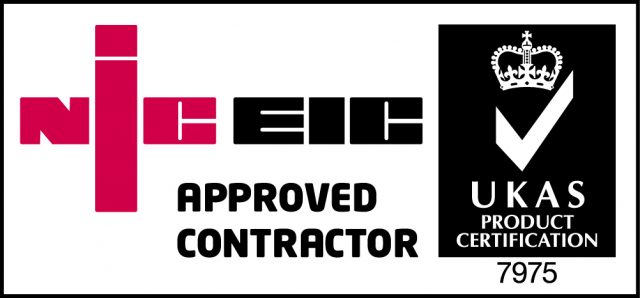 NICEIC And ELECSA Unveil 18th Edition Hub
With only about 6 months until the 18th Edition of the IET Wiring Regulations is published, NICEIC and ELECSA have set up an information hub with everything an electrician will need to know.
The website www.18edition.com contains all the latest news and information relating to the new standard.
Mark Smith, marketing and communications director at NICEIC and ELECSA, commented, "The introduction of a new standard is obviously a very important time for all electricians. Everyone in the industry will need to be aware of the changes and the implications it has on the work they carry out."
With thanks to Electrical Contracting News for this information. For the full article and more from them, please click here.